D

avina

B

ulot Directrice Générale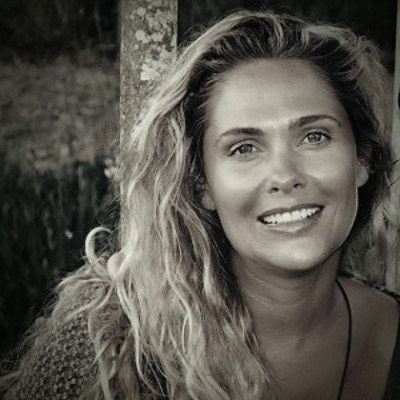 Native from a hotel family background for several generations, the passions of travelling, tailor-made services and hotel business always found an echo in me! Hotel studies in Switzerland, numerous years of expatriation in Spain, USA and Italy gave me enough knowledge, experience and the ambition to create my company Himalaya 10 years ago.
I am an explorer in the soul, love the human contact, speak 4 languages, love more that all the overtaking in oneself and especially the team spirit, practices regularly sports at sea or mountains because I am thus a former climber reconverted into a young surfer.
"Communicating on extraordinary places in the world is for me a real nature. My idea of high end hotels? The promise of an intense and emotional experience, an invitation to dream. A journey in the summit!"