Where we come from
Fascinated by mountain and by mountain climbing since my childhood in the Alps, my passion led me up to the Himalayan summits through beautiful expeditions. Rigor, trust and faith were my best allies to discourage me never in spite of difficulty and clear me stage by stage an access to the summit.
I wished to transmit this philosophy in my professional implication by naming my company Himalaya 10 years ago. No matter the fixed objectives and the ways to get there, we are a team with solid, ambitious values, a team on whom you can count on!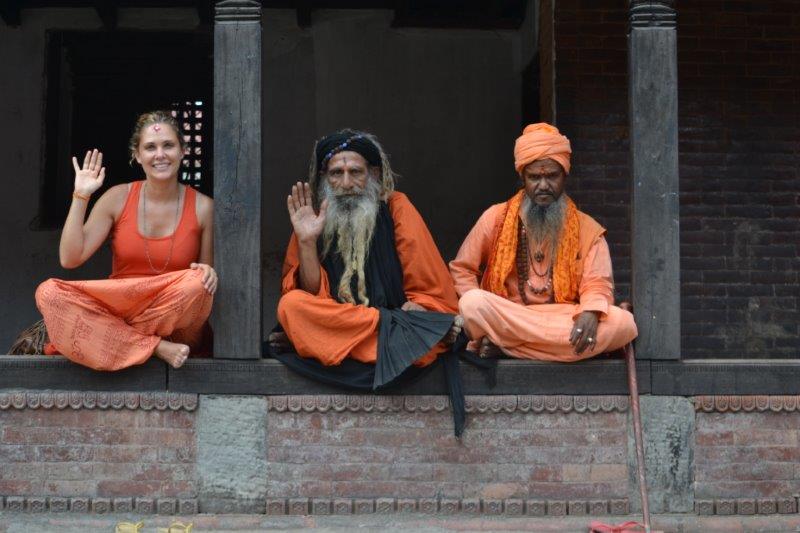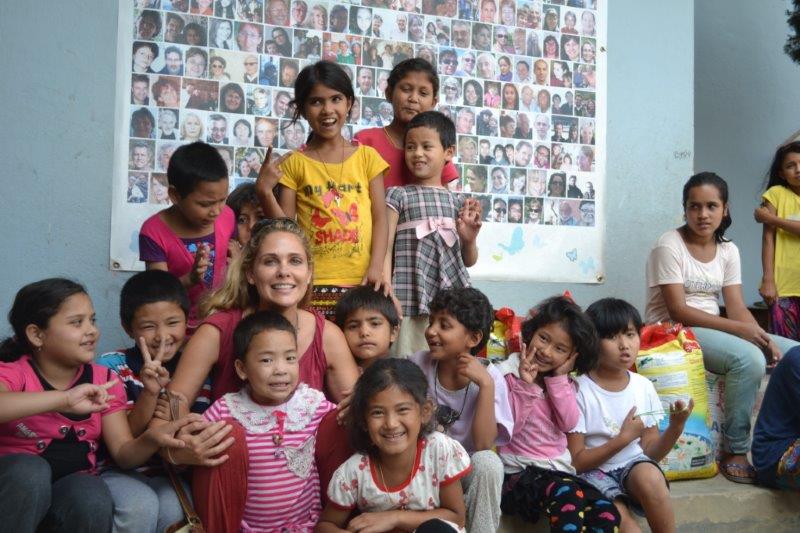 Who we are…
Himalaya Collection is an integrated sales & marketing consulting company operating in the luxury market segment and dedicated to unique and exclusive products.
We aim to propose our sales & marketing services and expertise to luxury boutique hotels, hotel groups, private jet company and extraordinary destinations. Our objective is to give our clients a real visibility and an integrated sales & marketing strategy in the upmarket leisure travel industry by building on their behalf a direct and privileged relationship with the key leaders of this small high end market segment. By this mean, we consider ourself as a full member of our clients' staff, their strength based in Paris for the French, Belgian and Swiss markets.
Our philosophy rests on promoting products that offer discreet luxury escapes, absolute refinement and exceptional services, extraordinary experiences in enchanting places, a rare elegance atmosphere with a relax attitude, and finally a genuine authenticity sticking with the local ambiance and culture… This what makes Himalaya Collection, a Unique Collection of Destinations for the Highest Expectations.